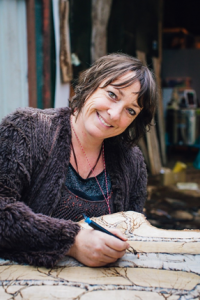 Welcome to my Website which is merging my two passions . Art and Yoga into one site so that    you can find everything in one page .
If you have any questions about art sales, workshops , yoga classes or retreats please email me : ruthwheeler.sculptit@gmail.com
Please bare with me while we repair this site as unfortunately it crashed and lost most of what we had created.
Please visit my social media sites for regular                                                                    updates
FB ruthwheeler.923                                                                                                                              Instagram ruth_wheeler